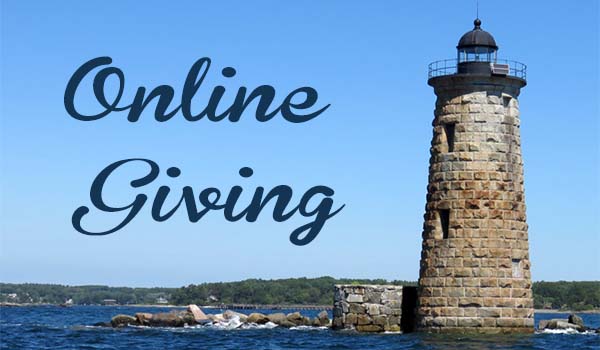 Use the following Paypal portal to give online even if you don't have a Paypal account.
Make a donation or use for online Tithing.
You will be directed to Paypal's secure site. Thank you for your giving!
IF YOU WISH TO PAY LCA TUITION,

CLICK HERE
otherwise, click the DONATE button below for Church Donations.