We're excited to host our Lighthouse Forge Youth Conference! The Conference will be held August 9th-11th 2023. Please fill out the form so you can save your spot for the upcoming conference. Space is limited so please submit your form ASAP. This will be a FREE youth conference in hopes to reach all who want to grow closer to God! If you have any questions, feel free to contact Nathan Taylor at 918-541-8653. Thank You!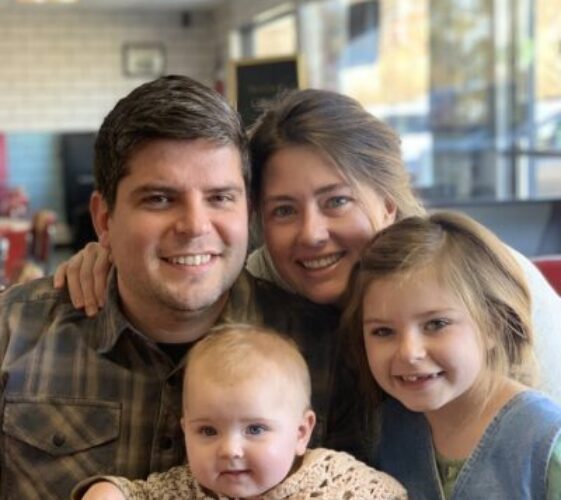 Pastor Tim Webb
Pastor Tim Webb will be ministering the day services Thursday & Friday starting at 11 AM. He currently pastors at Refuge Holiness Tabernacle in Burlington Kentucky. We're so thankful to have him with us in our first Forge Youth Conference!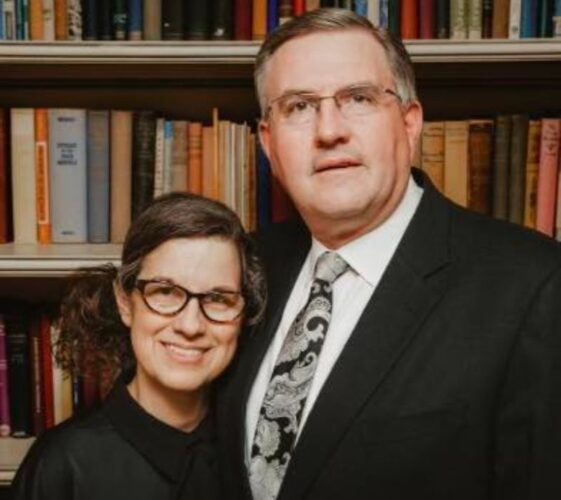 Pastor Anthony Lester
Pastor Anthony Lester will be ministering the evening services Wednesday-Friday starting at 7 PM. He currently pastors Trinity Holiness Church in Blair Oklahoma. We're so excited to have him at our Forge Youth Conference this year! 
Lighthouse Forge Youth Conference Schedule
Wednesday
7PM Service
Dinner After Service
Midnight: Lights Out
Let's Talk (Devotional)
Thursday & Friday
9:30 Breakfast (School Campus)
11:00 Morning Service
1:00 Lunch
2:30 Fun at the Farm!
5:30 Grab a Snack
7PM Service
Midnight: Lights Out
Let's Talk (Devotional)
All services will be held at the church Lighthouse Ministries and food will be served at the school campus Lighthouse Christian Academy.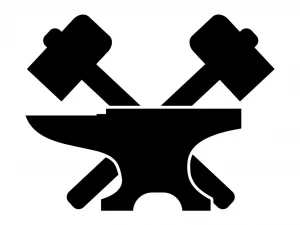 (Click here for registration)
Lighthouse Christian Academy
Bob's Farm (coming from Seneca, turn right on Palm Rd and the farm is on the right.)