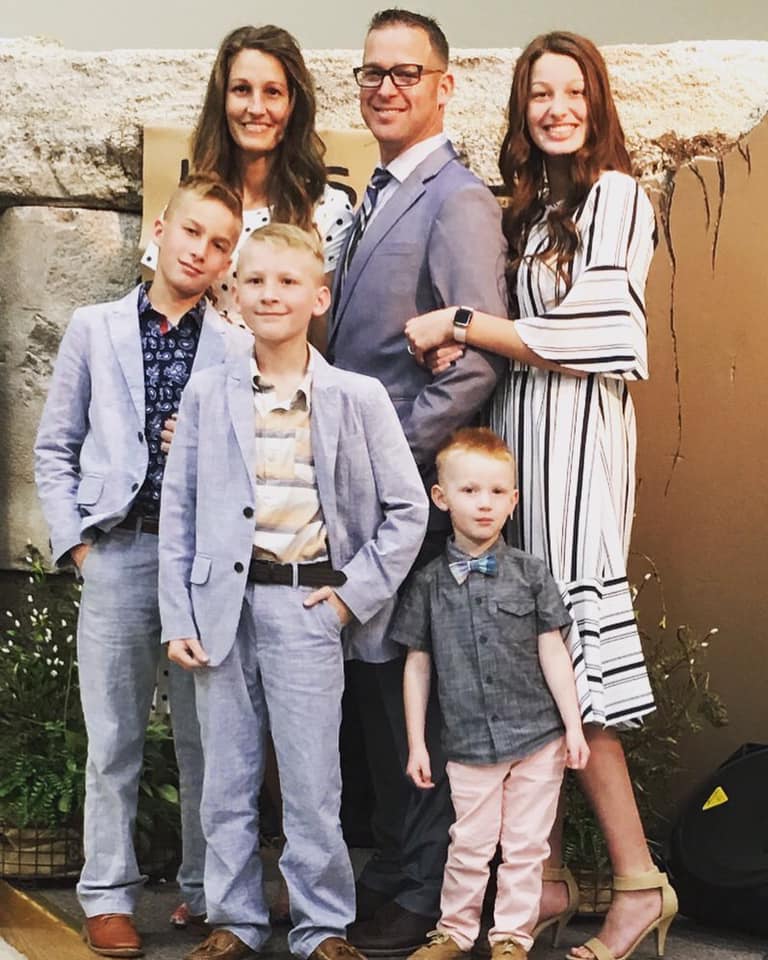 Pastor Jerid & Amanda Davis
Rev. Jerid Davis, and his wife, Sis Mandy, became Pastors in 2018. They served as the Assistant Pastors of Lighthouse Ministries since 2004. Bro Jerid also serves as principal of Lighthouse Christian Academy and Lighthouse Christian International. Bro Jerid is not only a member of the staff at Lighthouse Ministries, but he himself is a product of the Ministry. Bro Jerid graduated from Lighthouse Christian Academy in 1999 and became the principal shortly after. Bro Jerid and Sis Mandy have sold themselves to the ministry since the day they were married in 2000 and are committed to seeing Lighthouse Ministries fulfill its divine mission to reach the Seneca community.
Youth Director Matthew and Brook Davis
Bro Matthew and Sis Brook Davis have a vision for the growth both in the youth group as a whole and in each individual young person's Spiritual life. Bro Matthew has been a part of Lighthouse Ministries since the founding of the ministry in 1996 and is a product of Maxed out Youth and LCA. Bro Matthew and Sis Brook were married on Nov 2, 2012. They have become a valuable part of Lighthouse Ministries in music, children's ministry, bus ministry, media, and much more. Sis Brook teaches helps at LCA and is doing a tremendous job! They are great examples and are ready to lead the Maxed Out Youth Group!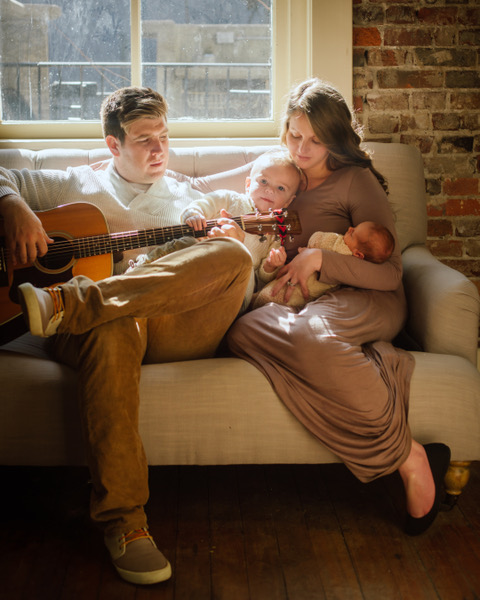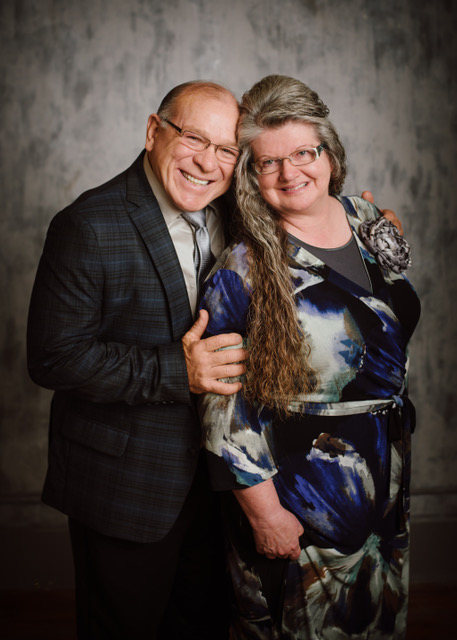 Founding Pastor George and Tammy Davis
Pastor George Davis and his wife Sis. Tammy, have lived in Seneca since 1996. Pastor Davis moved his family to the area with a burden for ministry in the surrounding community through avenues of both church and school. Pastor Davis is the founding pastor of Lighthouse Ministries and the founding Administrator of Lighthouse Christian Academy. Pastor Davis' family is known around the nation for their musical ability, but are far more known because of their sincere love for people. God has given Pastor Davis a true heart for missions, and sincere love for all those who encounter him.
Interested in learning more about our church?
Service Times
Sunday 10am
Sunday 6pm
Thursday mid-week 7pm